UPDATED: Add exceptions for Avira Antivirus in 3 simple steps
In recent years, cyber-attacks have become more and more intelligent, but the antivirus industry is fighting back. Regardless our efforts – in the end the user is the one to decide if an app or program that he's using is harmful and should be blocked or not. The 'Advanced Security' feature in Avira Antivirus for Windows offers this very option: it allows you to add exceptions for files you consider safe.
Enabling this feature is really simple:
Go to the small umbrella icon on the right side of the menu bar and click on it.
After the window "Avira Professional Security" opens up, you'll see a cogwheel at the bottom left corner. Click on it to open up the option menu.
Once in options menu select "PC Protection" and then "Real Time Protection" which will lead you to a submenu.
Now you'll finally see "Exceptions". By selecting it you should be able to add the items that you would like omitted next time you do a computer scan.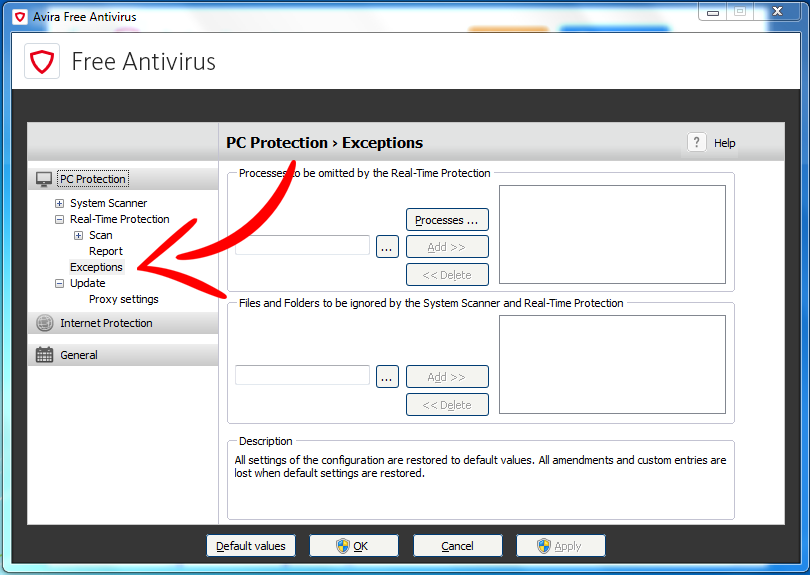 After making this change in your Avira Antivirus for Windows, you can make Avira fit your individual needs. Make sure that you know what you're doing though – adding an exception for a potentially harmful program can be dangerous for your computer and your privacy.
Related